High flexibility with in-house plasma cutting and sheet metal bending brake.
Nesting software allows any shape to be cut and optimize metal usage.
Adequate tooling to prepare parts for pre-assembly and welding of low to high production rate.
Our Machining and Metal Working Division is fully equipped with the latest equipment and operated by fully qualified staff to meet our customers fabrication projects.
– Milling Maching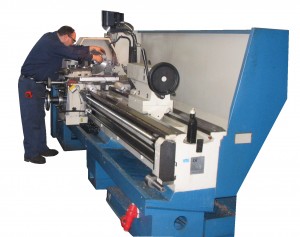 – Vertical Drill Press
– Lathe